Discover Serenity at Copperwood
Your Haven in Herriman
Welcome to Copperwood, an inviting residential community in Herriman, Utah, that showcases beautiful homes and convenient amenities—all with views of the gorgeous mountains as your backdrop. Each spacious apartment features hardwood-style flooring with tall ceilings, large windows, and a patio or balcony area, giving you a bright and open canvas that allows you to customize your own unique space.
Throughout the pet-friendly community grounds, you'll discover a wide range of amenities that encourage you to rest easy, stay active, and socialize.
Floor Plans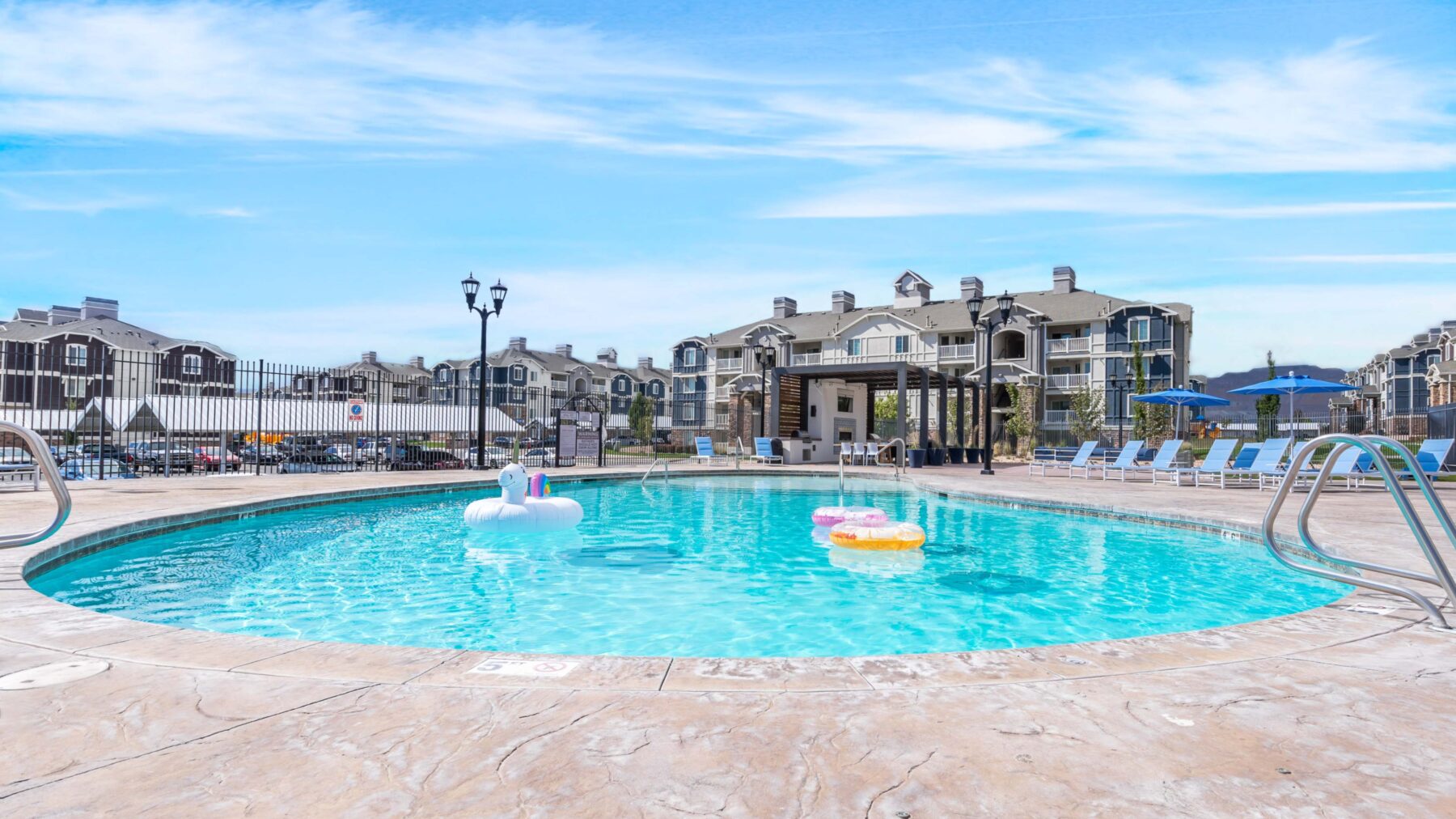 THRIVE
Resident Ambassador Program
At Copperwood, caring is at the heart of our culture. Looking out for our residents and one another is how we carry out our mission of building lasting communities. Our Resident Ambassador is here to plan opportunities for you to connect with your community and fellow neighbors. The more you feel supported in your environment, the more your apartment community will feel like a true home.
Here at Copperwood, we prioritize fun events and activities that allow you to THRIVE. We are proud to offer this program at no cost to our residents.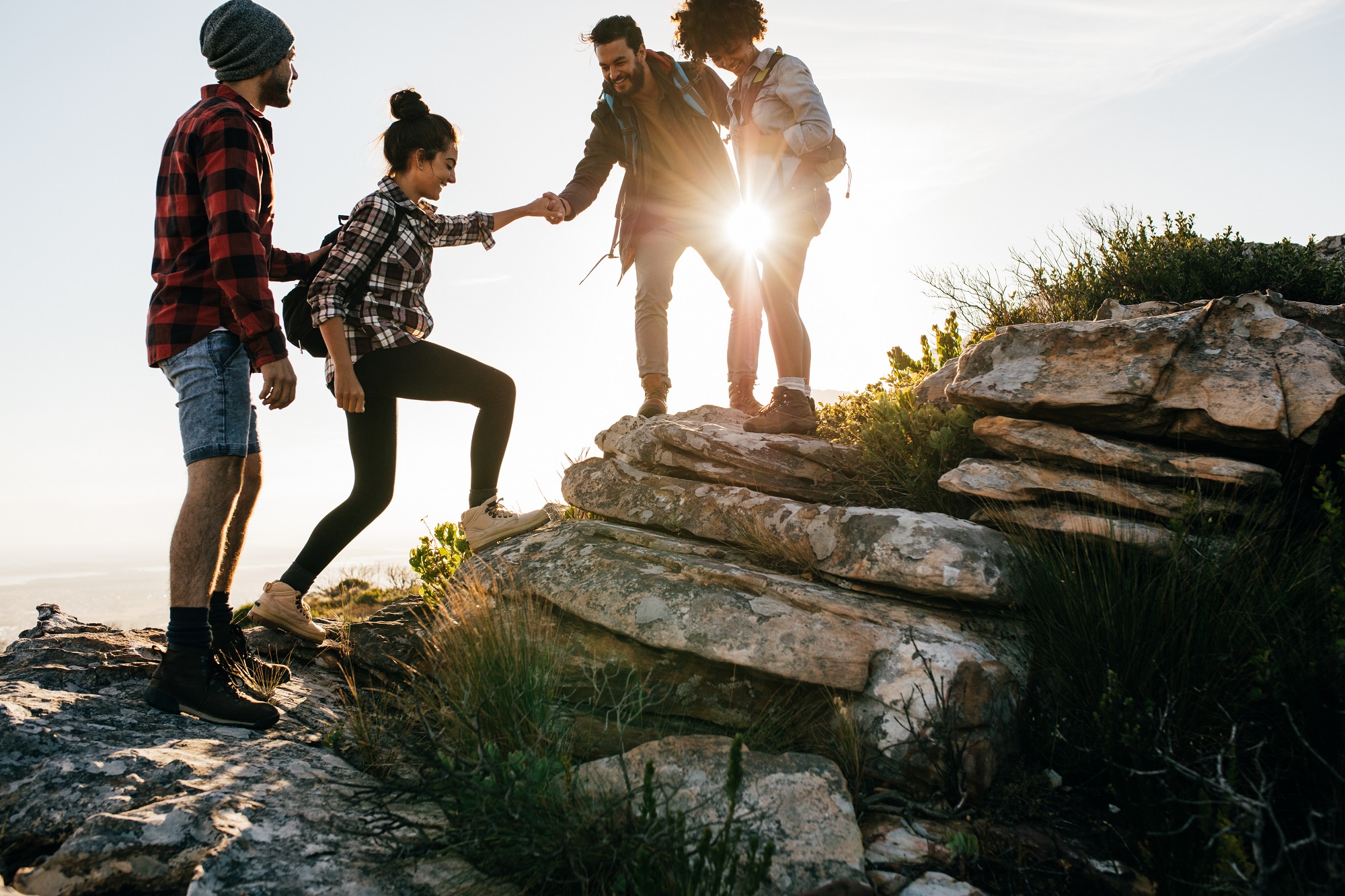 A Culture
of Caring
Our vibrant Thrive program is made possible through a meaningful partnership with Apartment Life. A highly-rated national nonprofit, Apartment Life shares our desire to foster an environment where apartment residents build quality relationships.
Learn More About Thrive